According to the regulatory requirements of the Monetary Authority of Singapore, all Singapore users are required to finish Customer Due Diligence (a.k.a Know Your Customers or KYC for short) first before they can deposit, trade, or withdraw.
Please follow these steps to finish your KYC.
1. Log in to your account.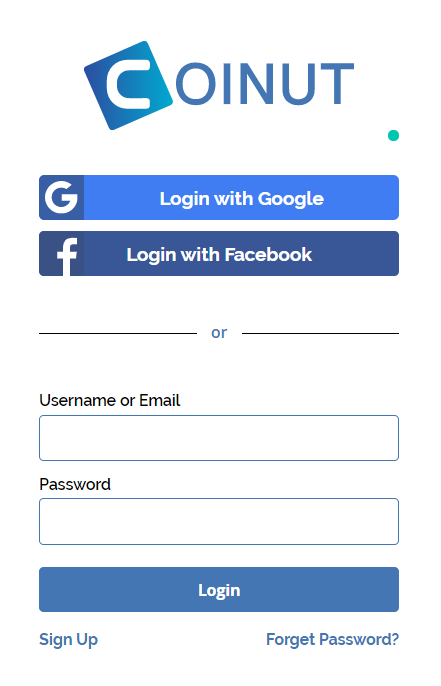 2. Fill in your one time password for 2FA. If your 2FA is not enabled yet, enable now.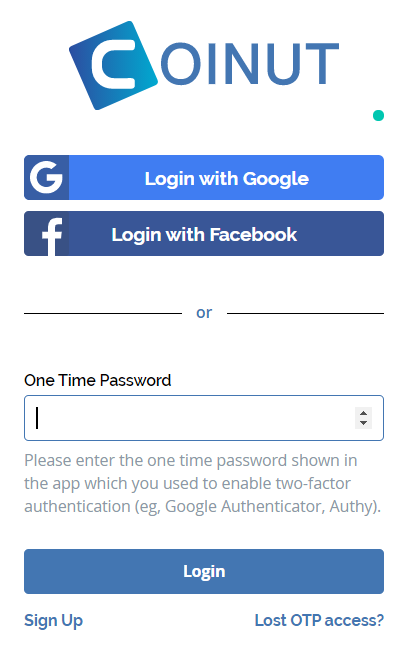 3. If you have not submitted your KYC documents, you will be prompted to this page once you login.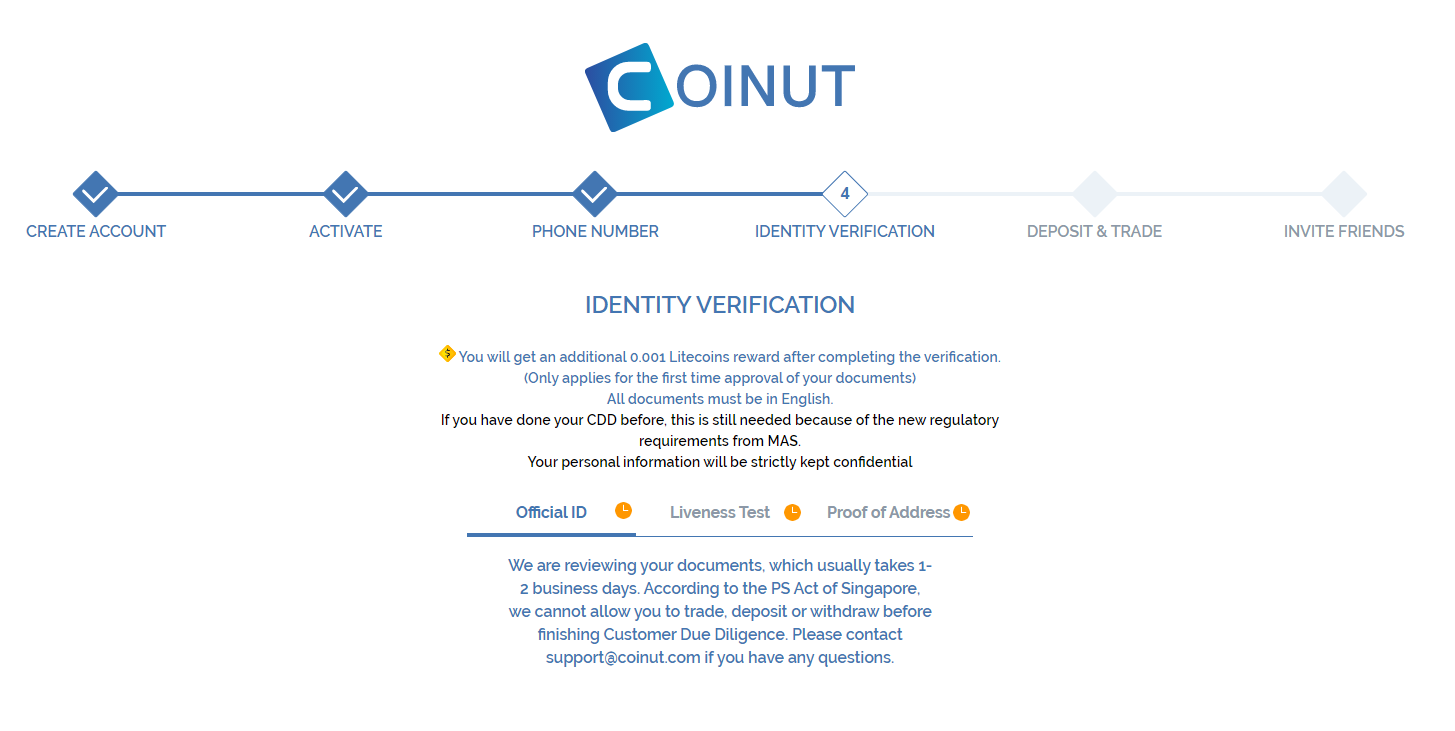 4. Fill up the form and submit the required documents accordingly. The submitted documents must be in full-sized documents (no cropped images). More details are here. Approval of Customer Due Diligence takes 1 to 3 working days.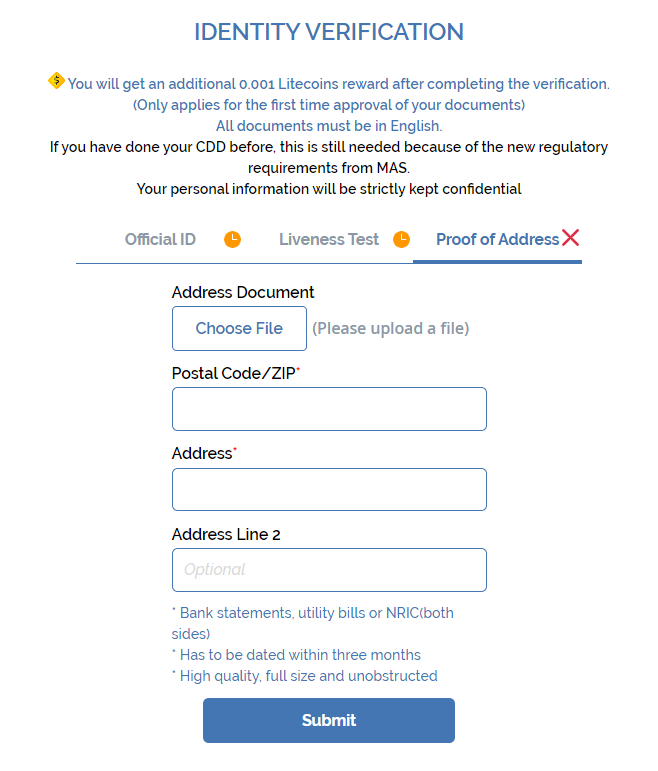 5. You will earn free DAI after your account is verified.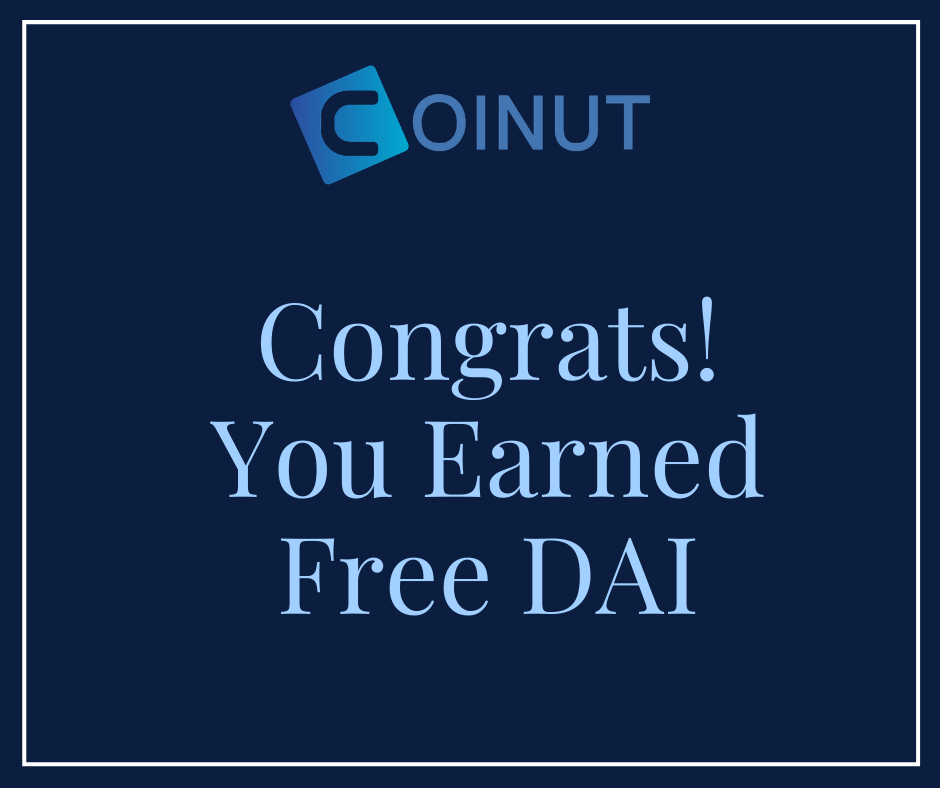 (Last updated: )