Dear Valued Users,
We have added XSGD withdrawals via bank account. To make a withdrawal directly to your bank account, please select "Wallet" from the menu and choose "XSGD" from the list of cryptocurrencies displayed.
The steps are as follows:

Open the Menu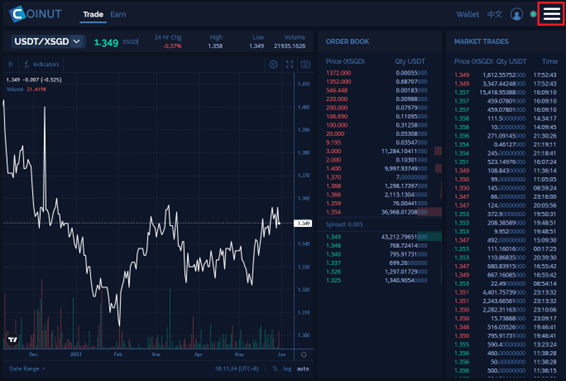 Select "Wallet"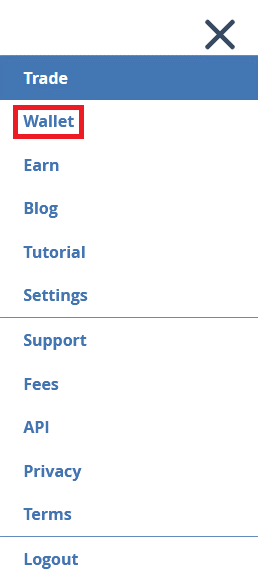 Select XSGD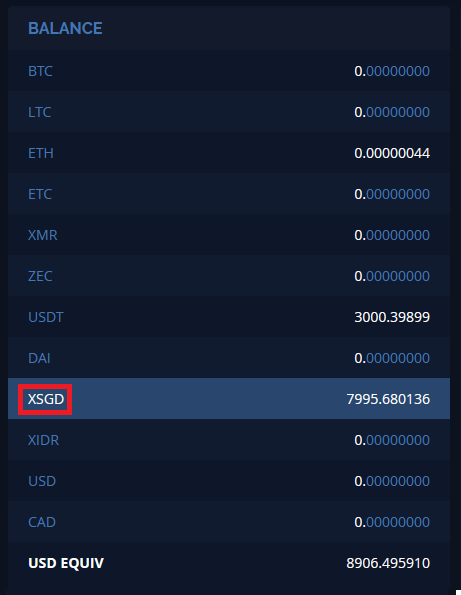 Select "Withdraw" then "Bank"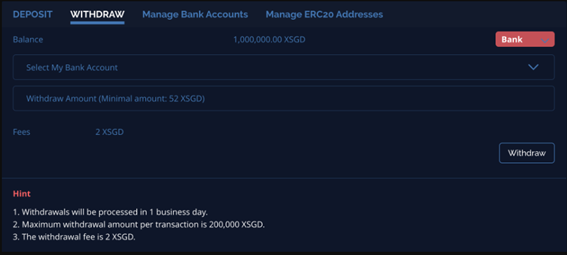 Please note that:
The withdrawal fee is a flat rate of 2 XSGD per withdrawal

You must withdraw into your own bank account. Withdrawals into third-party bank accounts will be rejected.
Withdrawal requests submitted will typically be processed in 1 business day.
Withdrawal requests outside of banking hours will be processed on the next business day
Should you require any further assistance, feel free to contact us at support@coinut.com.
Next: 5. Buy Bitcoin, Litecoin, Ethereum
(Last updated: )